For Squash. For Fitness.
For Life.
You are invited to get in touch and book a visit to learn more about becoming a member at the Southwestern Ontario's Premier Squash Club.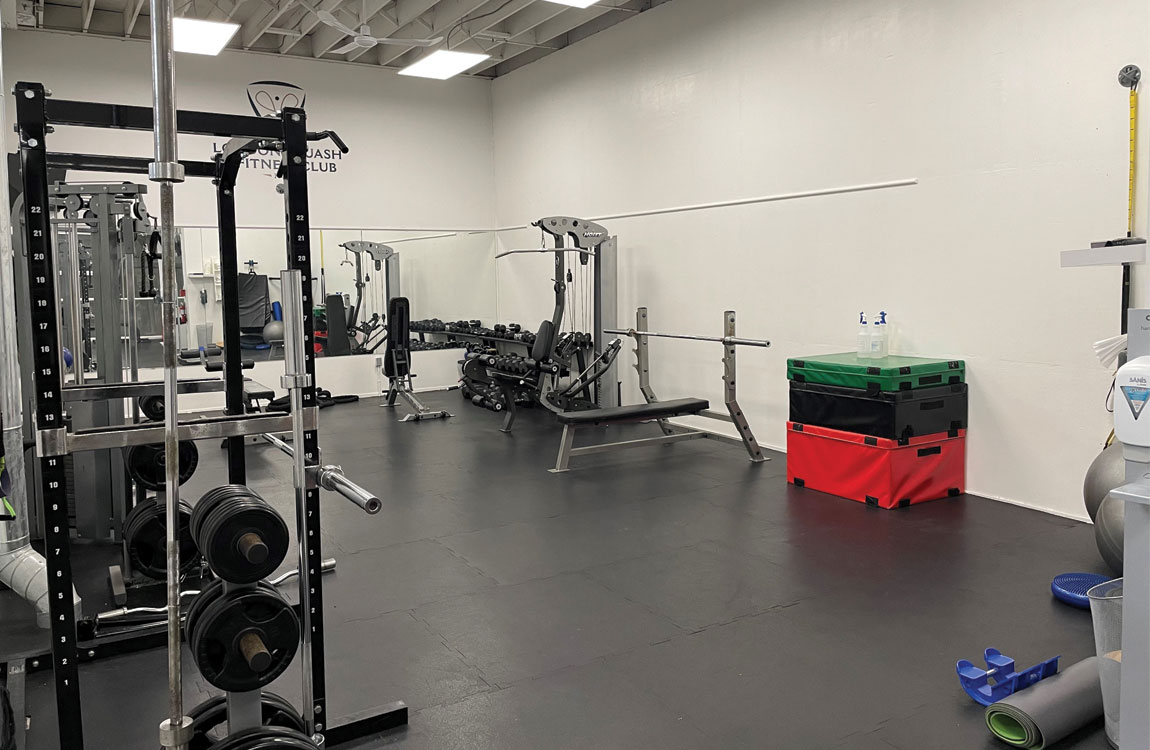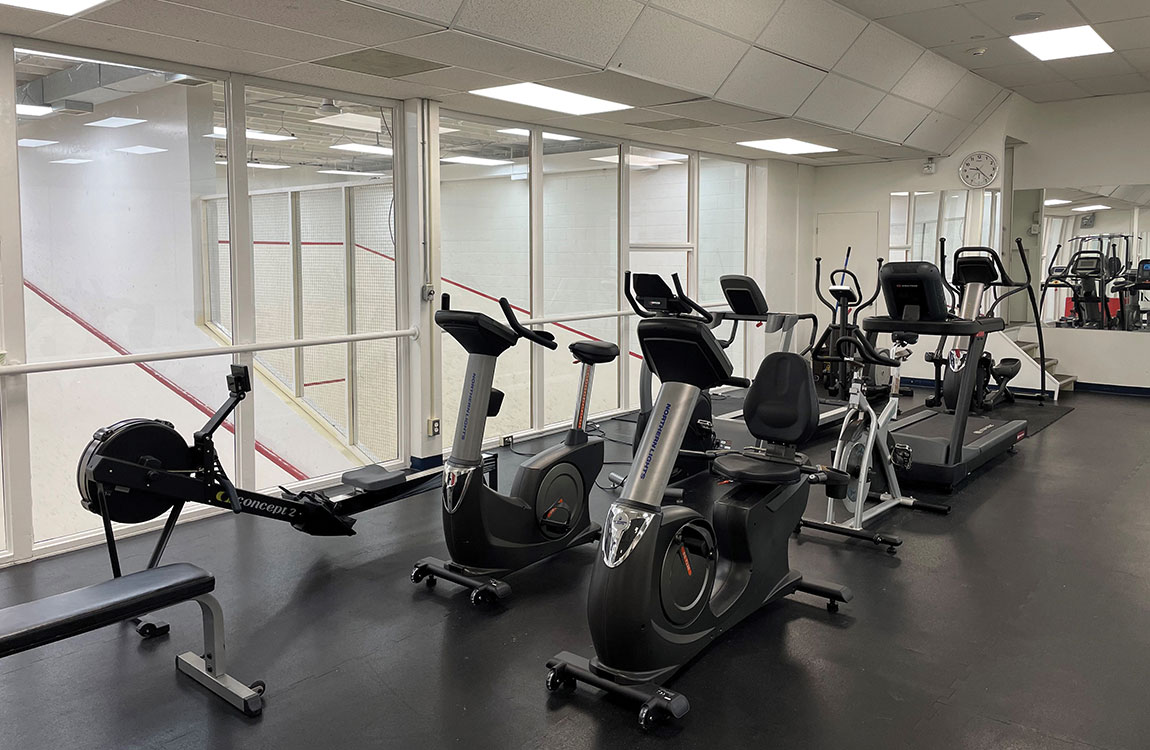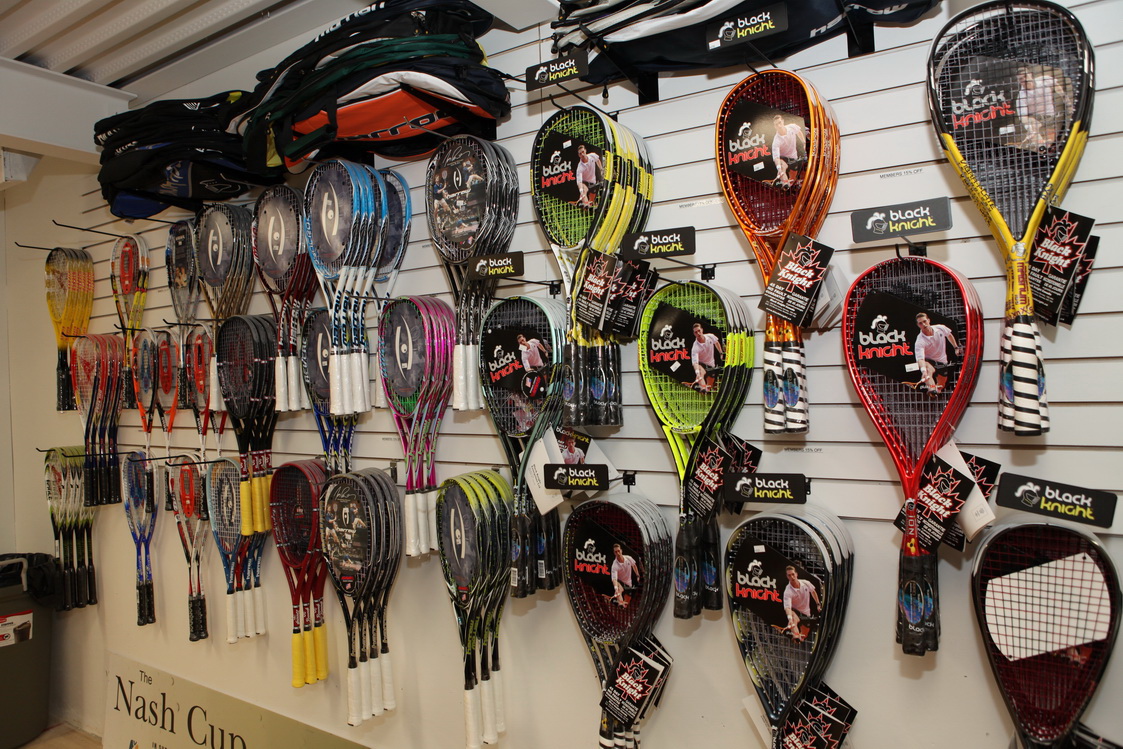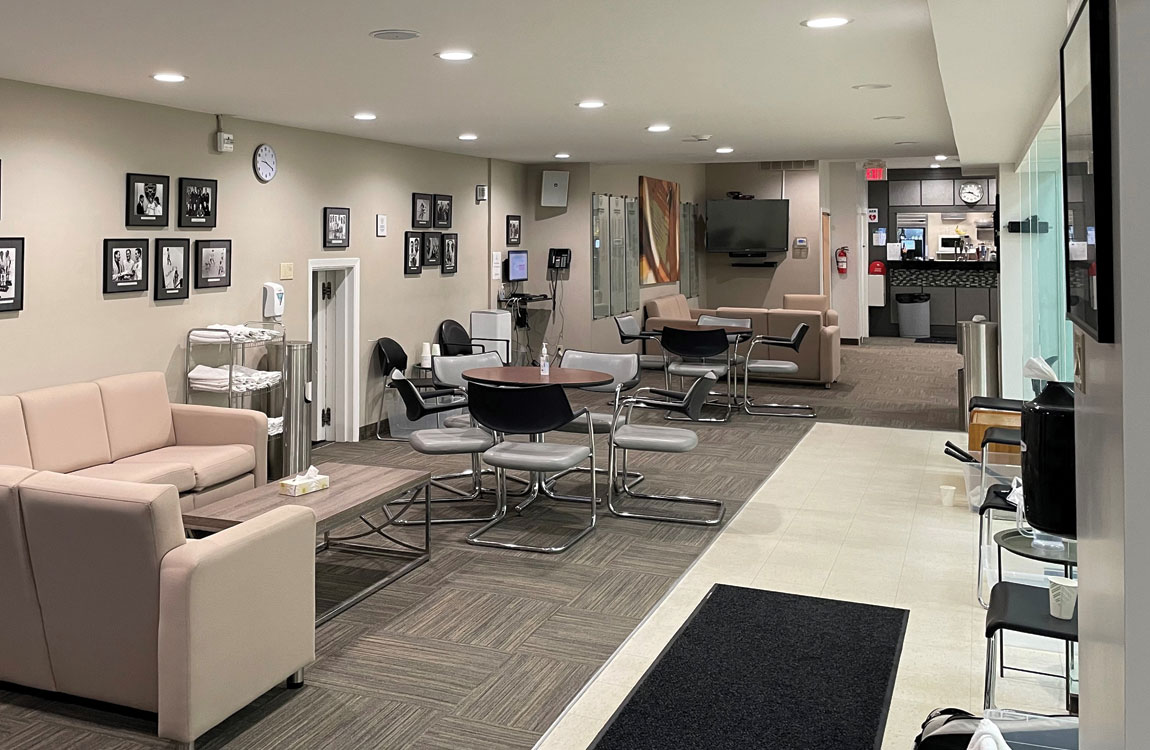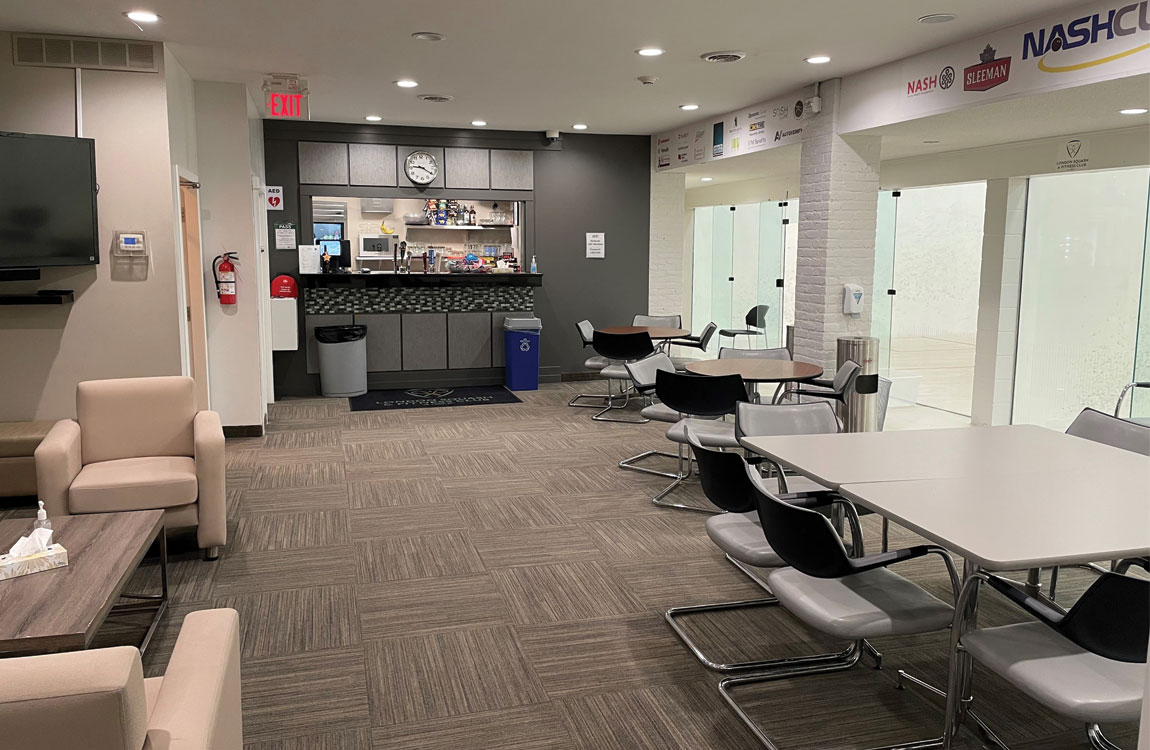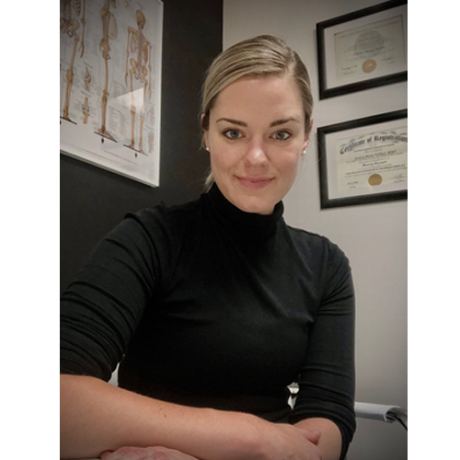 Massages are also Available to Non-Members
Our Massage Therapist,
Jessica Beintema-Wilken RMT,
is ready to help keep you on the court.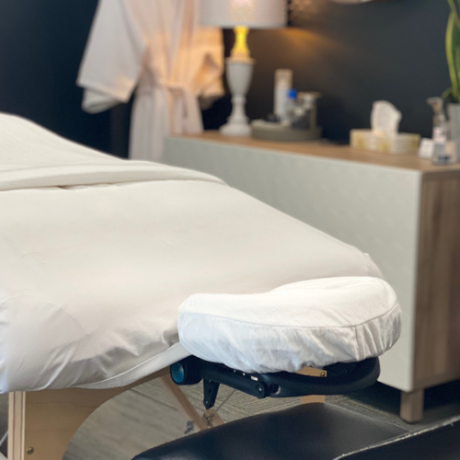 lets squash it up
Best sauna on the planet.
What a superb club to play and watch squash. 2 glass back courts, 2 additional courts, a glass back doubles court and a great fitness centre. I highly recommend joining LSC.